Tag: work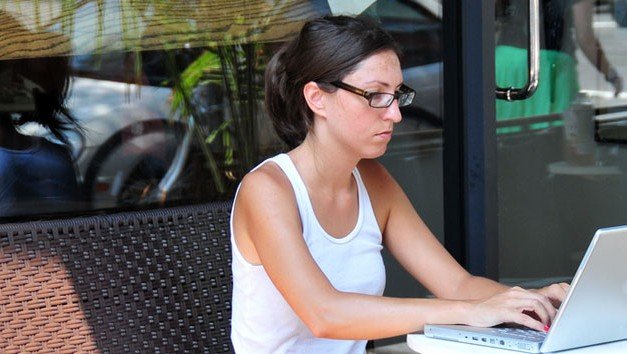 Have you ever been in "the groove"? Don't you wish you could be there more...
Read More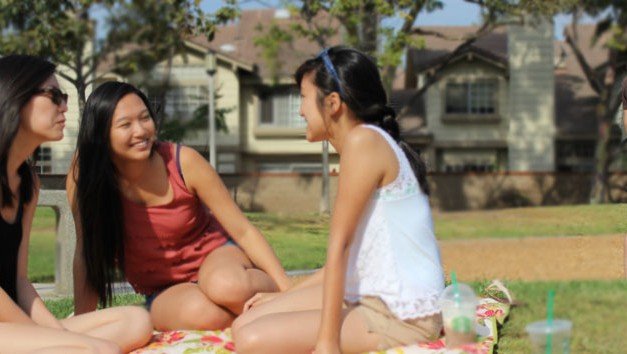 There are two kinds of people: Those who work to live and those who live to work. If you work to...
Read More

Subscribe and get The Life In Charge Mindset Guide for FREE!
JoyBand Pedometer
Recent Comments
Robert Maxa

Jeffrey James

Ronda Henderson

Jeffrey James